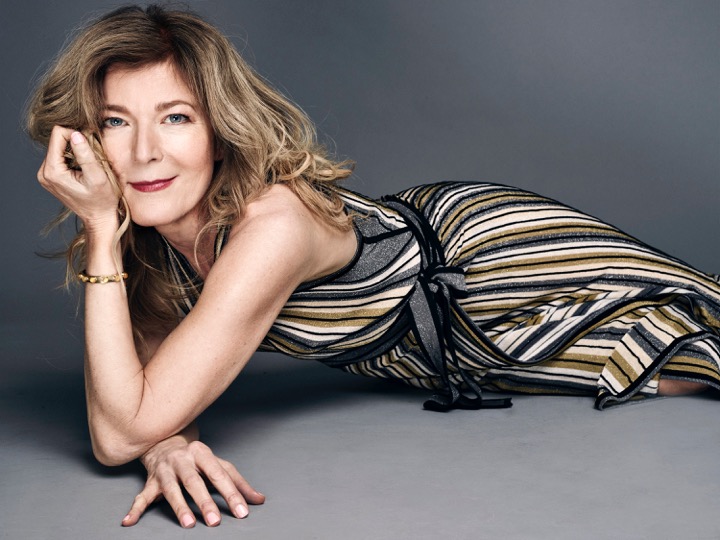 As a break-out star on WGN's hit series Outsiders, actress/playwright/author Tina Alexis Allen most recently starred as Shurn, a force to be reckoned with in the clash-of-cultures drama rooted in coal mining Kentucky. With Oscar-nominated actor Paul Giamatti on board as an executive producer, Allen acted alongside David Morse (Treme, Hurt Locker) and Ryan Hurst (Sons of Anarchy, Bates Motel). Currently, Tina can be seen in Gina Gershon's directorial debut, 12 Desperate Hours, on Lifetime.
The youngest of 13 kids in a Catholic family growing up in Chevy Chase, Maryland, Tina was a tomboy at heart. After accepting a basketball scholarship to the University of Maryland, she caught the fashion bug, earned an MBA in marketing and moved to NYC. While working as a fashion executive on Seventh Avenue, she spent her weekends seeing Broadway shows and igniting a love of the arts. Some soul searching led to Tina leaving her successful career to pursue acting. She has since been celebrated for her diverse range of roles in theatre, film and television. "Acting coach to the stars" Susan Batson (Oprah, Nicole Kidman, Lady Gaga, Juliette Binoche) has described Tina as "a true chameleon—capable of playing anything."
Allen wrote and performed her critically acclaimed solo show, Secrets of a Holy Father, in New York and Los Angeles. Based on her own life, Allen yearned to understand the complicated and highly secretive double life of her father. By transforming herself into him, she took her father's journey exploring the universal themes of family betrayal, redemption and forgiveness in a tour-de-force performance.
In Los Angeles, she performed a 12-character one-woman show, Irresistible, lauded by critics as rivaling the work of Lily Tomlin. For her work in The Break-Up Notebook, Allen was nominated for a GLAAD award alongside Jane Lynch. In addition, she starred in and produced the Slamdance Jury Prize film Phantom Pain, and played opposite Theresa Russell in the 2014 feature film, Moving Mountains.
In addition to acting and writing, Allen is the Co-Founder of Gina Raphaela Jewelry, which merges art, fashion, and social consciousness. The brand uses deconstructed and transformed bullets as a foundation for daring necklaces, rings and bracelets. Their philanthropic mission provides a percentage of all proceeds to be donated directly to non-profit organizations taking a stand for peace.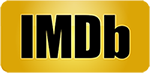 Articles By Tina:
"Common Threads Between Brett Kavanaugh and Me: Predatory Behavior and the Catholic Church" (Baltimore Sun)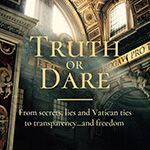 "Truth or Dare: From Secrets, Lies & Vatican Ties to Transparency…and Freedom" (Best Self)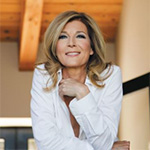 "Tina Alexis Allen: Untangling Identity and Sexual Abuse" (Psychology Today)